Introducing
Restaurant Module
Living in an age of automation and artificial intelligence, moving the restaurant industry to be digitally guided will bring you an advantage.
Eliminating the manual processes with technological advancements, such as waitressing with manual order processing, can help minimize errors and confusion and streamline the business, accelerating its growth.
Kitchen Order Ticket
Print the KOT bill in the Kitchen
The bill appearing on the kitchen screen can be printed via the KOT printer in the same kitchen.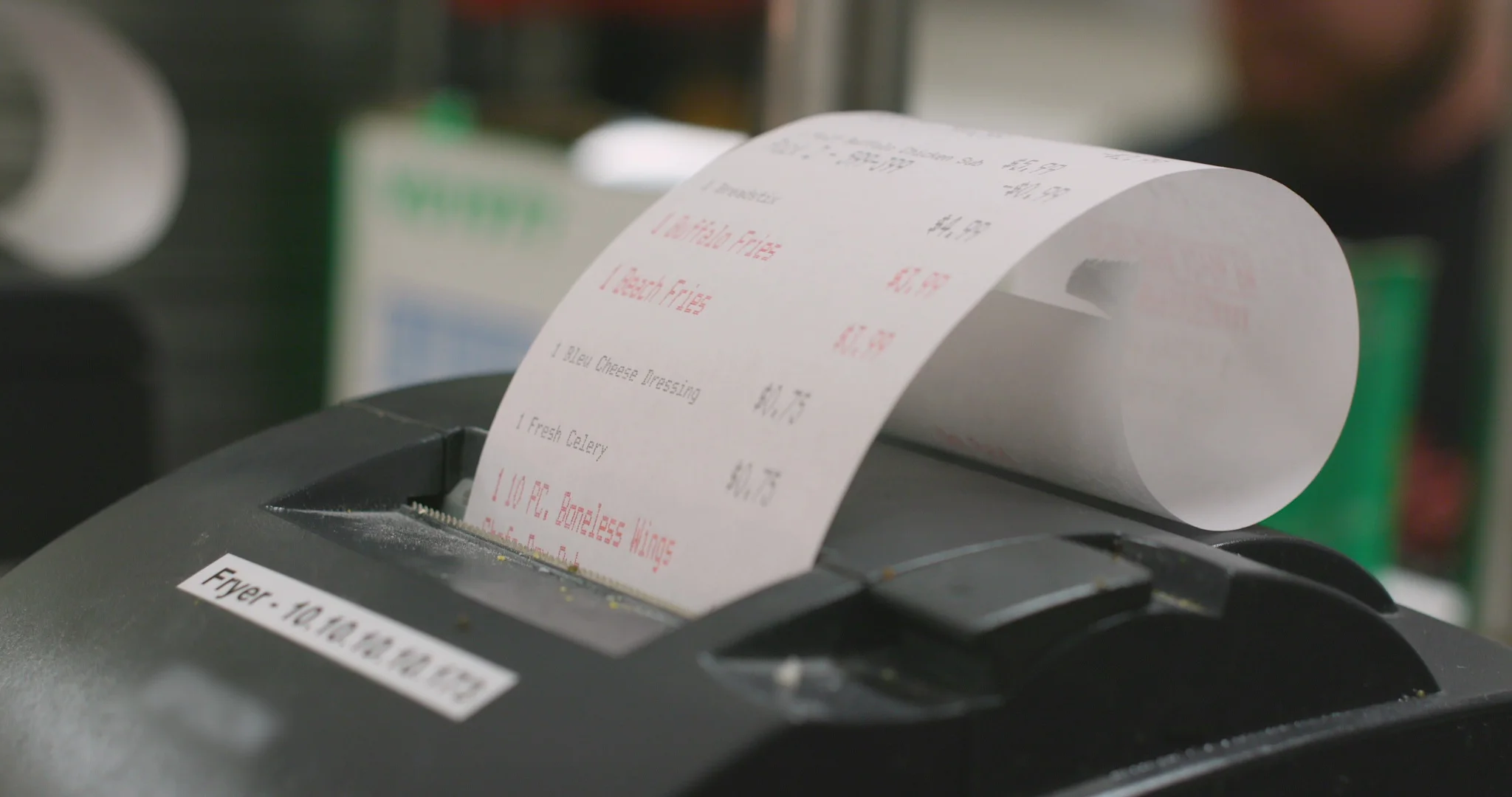 Storemate POS Restaurant Module
Software Screenshots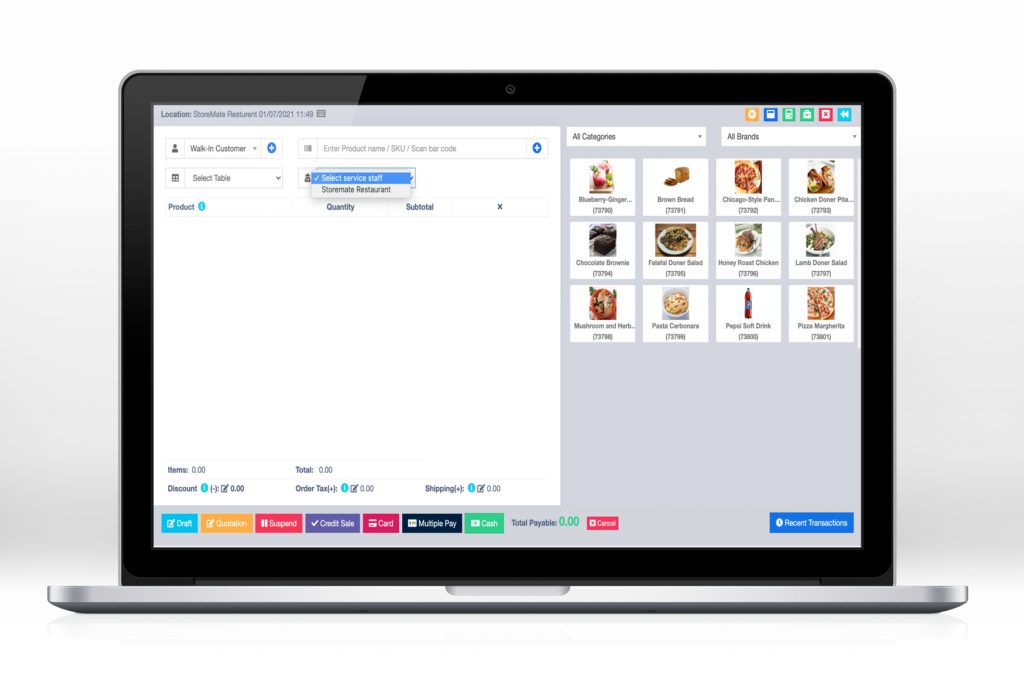 FREE Live Demo
To make sure if this fits your business