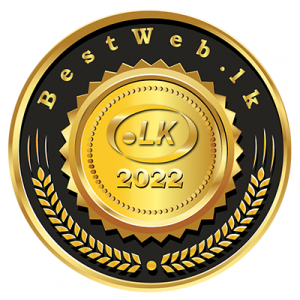 What is BestWeb.LK?
BestWeb.LK is a web-based competition that provides a unique opportunity to promote and popularize Sri Lankan websites and showcase Sri Lankan talent online. Since 2009, the LK Domain Registry has conducted an annual BestWeb.LK competition.
The participants of the competition will be judged on both creativity and technical achievement. The Panel of Judges comprising industry experts with broad web expertise and the ability to spot talent will be responsible for judging the websites.
Why did Storemate compete in BestWeb.LK?
Storemate is already the best player in the SME category, and we strongly believe that BestWeb.LK will validate our website at an international level. So it was a great opportunity to apply our technical knowledge and creativity to the evaluation criteria for the best web.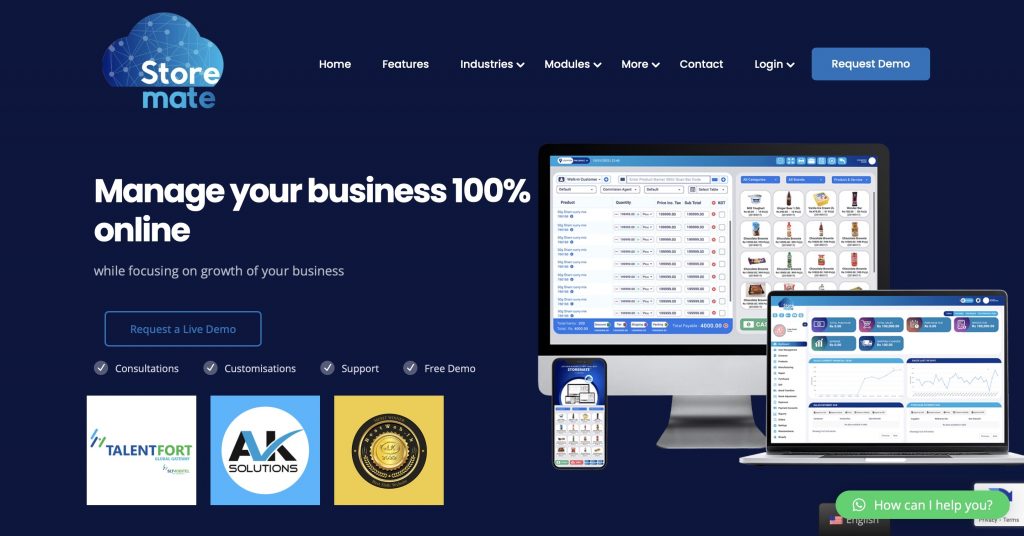 Storemate has a stunning online presence and a carefully structured website to bring users on board. We greet visitors with a low loading time with a better overall experience providing information that our users are looking for more quickly and accurately. 
The website is so rich with standards and easy to navigate. Upon scrolling, users met with quality content with creative page and website designs. The incredible design isn't limited to the homepage; each page is excellent in providing accurate and complete content with sufficient volume. 
Therefore, since we have the criteria to judge websites by a panel of industry experts with extensive web expertise, we decided to COMPETE IN IT  more confidently.
The official ceremony was an exciting event for Storemate.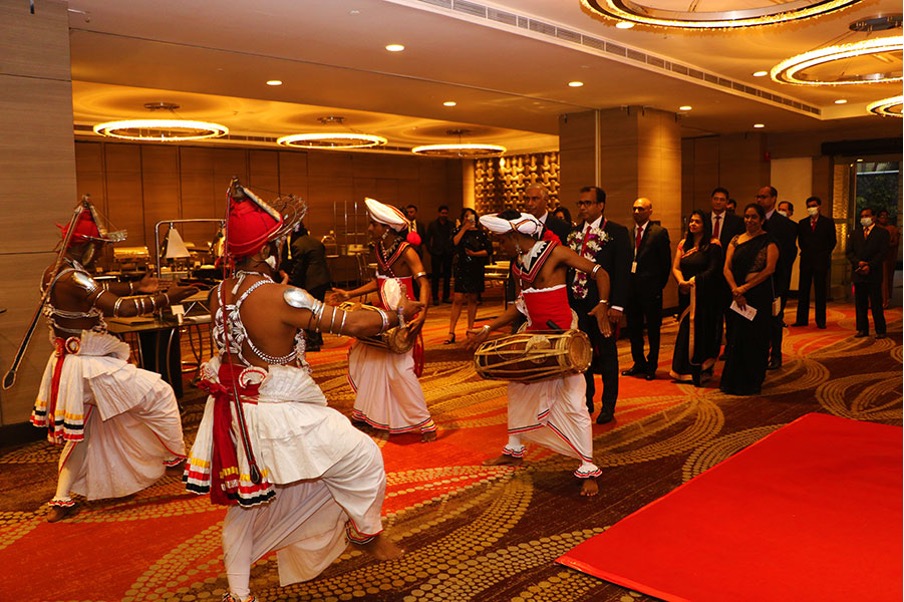 The awards ceremony was held at the Cinnamon Grand Oak Room, Colombo on 30th August 2022. A host of industry experts attended it, and the SMEs websites were judged on creativity, quality of graphic design, artistry, technological expertise, and the quality of the available content.
Out of many competitors, the storemate won such an outstanding victory. We are proud of everyone's hard work and being named merit award for best web 2022 in the SME category.
Our win is a fantastic reward for our commitment.  
Our win is a fantastic reward and further acknowledgement of Team Storemate's commitment to achieving our goals, our CEO, Mr Namal Attanayake, said. It was an unforgettable night because we, as a start-up company, received a golden opportunity to walk with all the winners of the country's best companies. Our CEO congratulated all the winners on their achievements as well. 
This competition contributed a lot to proving our dedication and the quality of our website. While we have achieved a significant victory at the merit level, we are eager to become a gold winner by adding more updates in the future.